Durable Star International has been attending Hong Kong Jewelry and Gem Fair for many times now, and each year we learn something from this huge event, even though we have more than 3 decades of experience, we still find the fair is interesting and resourceful.
One of the few interesting trends we found at the fair is Lab grown diamond, in this millennial generation. Substantiality has become one of the important aspects for customers purchasing motives.
Of course, the cost is important for this Y generation too. And LGD (Lab Grown Diamond) will slowly but surely has its' own die-hard fans because it is eco-friendly and at lower cost range. The head of diamond mining De Beers Groups launched this a new fashion jewelry brand Lightbox that only provides LGD product this May and it looks like it is going to bring some revolutionary changes to the diamond market.
The reason we Durable Star International going to Hong Kong Jewelry and Gem Fair every year is more than developing new market, we are also there for educational reasons.
Each year we find ourselves learning new knowledge about gemstones, marketing strategy and anything jewelry related.
This year we learn about Sphalerite also known as Blende, a soft semi-precious stone (Mohs hardness: 3.5-4) that is one of the very few minerals has a total of six directions of cleavage. Usually in black color but can be brown, yellow, reddish, green, and less commonly white or colorless. And its notable occurrences include Tri state area near Joplin, Missouri; Rosiclare, Illinois; Elmwood, Tennessee, USA; Broken Hill, Australia; Italy; Spain; Burma; Peru; Morocco; Germany and England.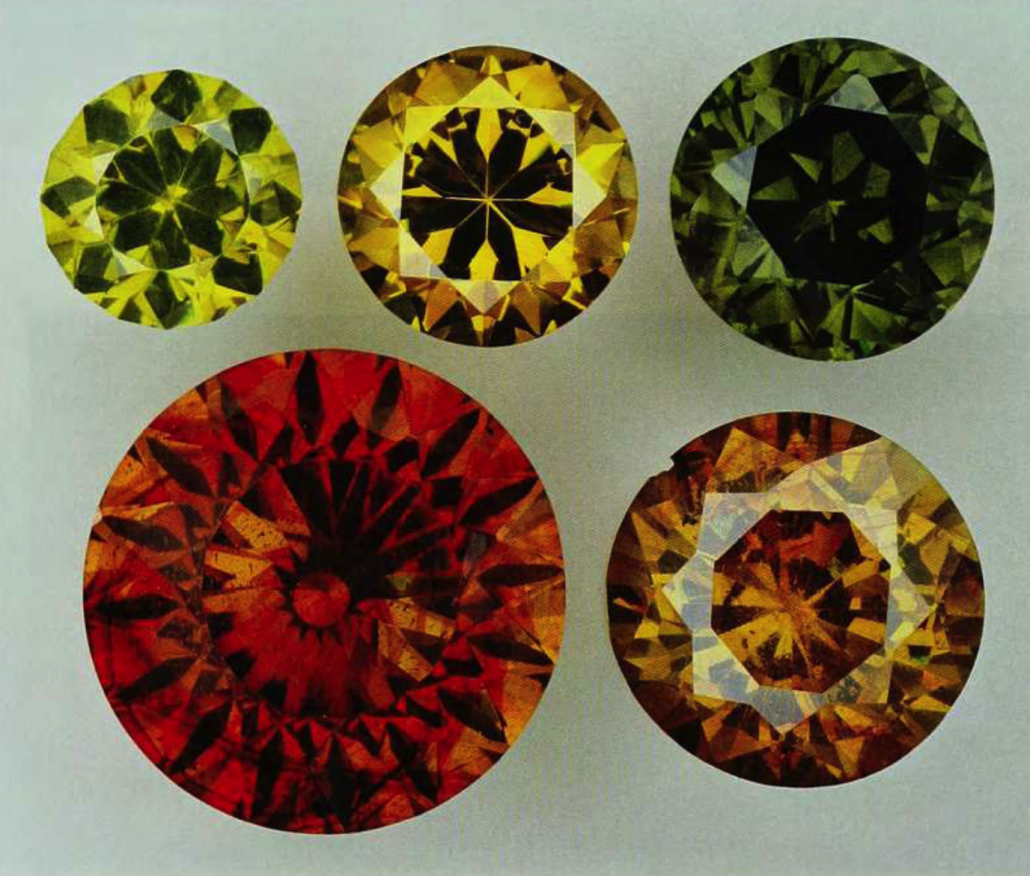 Needless to say, there still countless information we received in this event, such as, new manufacturer from Mongolia, there is a respectable market for children jewelry, and an enormous market for pearls.
We constantly learning and absorb new information and intelligence from all the different aspect of this industry and the result is always satisfying.
http://dura-star.com/wp-content/uploads/2018/10/首頁圖-3-2.jpg
1280
1280
durastar
http://dura-star.com/wp-content/uploads/2018/08/Web-logo1.png
durastar
2018-10-05 15:46:45
2018-10-22 17:59:59
HK September Jewelry and Gems Fair 2018